Identify Your Kidney Problems with Certain Symptoms
Majority of the kidney diseases don't just happen overnight instead they occur over a period of many years. Their symptoms also go unnoticed and they are often recognised when the damage is already done to the kidneys. Kidney diseases should be treated on priority basis because if not done so then they can have a huge impact on your quality of life. Many kidney diseases if not treated lead to kidney failure which is a life threatening condition. Hence, it is recommended that when you notice certain symptoms, you should immediately refer to the kidney doctor and get your physical examination done so that if any problem exists, it can be treated immediately.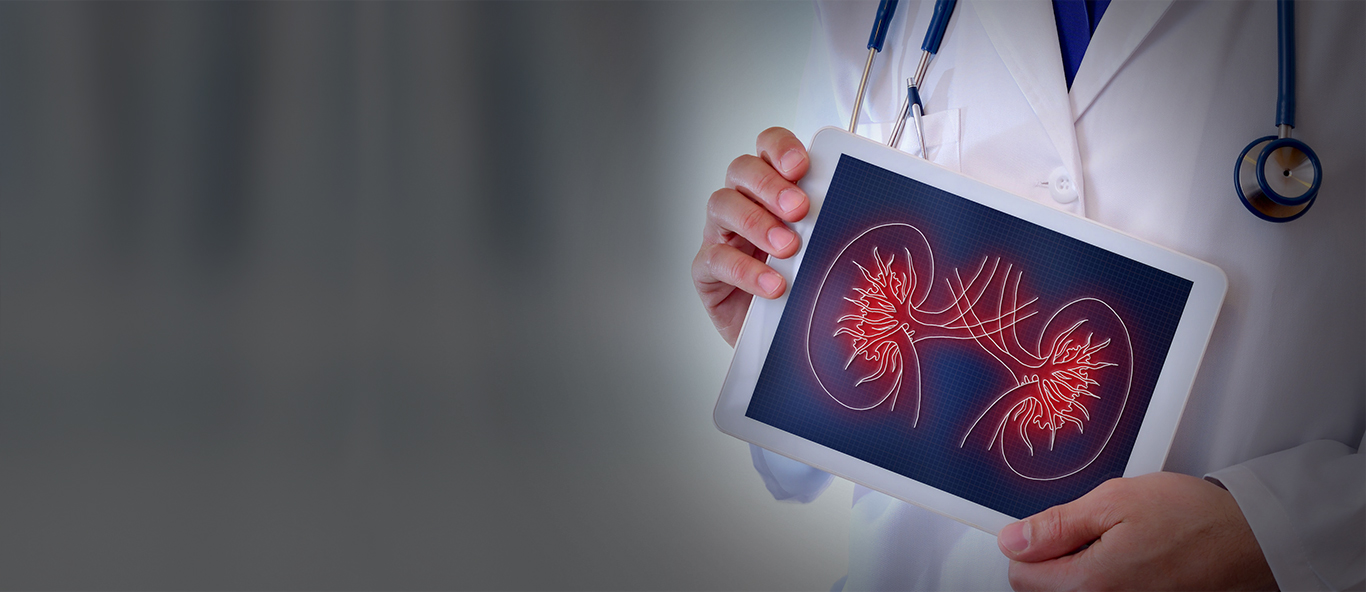 Look for kidney diseases symptoms, that may include:
Urine infection – discomfort while going for urine, painful urination, urgency to urinate but production of less urine
If you see blood in urine
Back pain or pain in the sides, mainly due to stones in kidney
Swollen feet
Being tired all the time, weakness in the muscles
Decrease in the appetite
Facing difficulty in remembering things
If you notice any of the above symptoms, then without any fail consult the top kidney doctor in delhi – Dr. Vikram Kalra as all these symptoms are related to kidney diseases. If you choose to ignore them then in future, they may harm your kidneys badly. Several clinical procedures are done to check for the kidney problems. Once the problem in the kidneys is diagnosed, it is treated with medications. You may have to take antibiotics to get rid of them completely. People suffering from heart problems and diabetes are at major risk of kidney issues. So, one must take care and refer to Dr. Vikram  Kalra if you see any symptoms that are related to kidney problems.